Eric and Lilo hint on a 'ship', housemates show off their singing skills: BBNaija 2020
Some of the housemates are starting to create snuggling moments.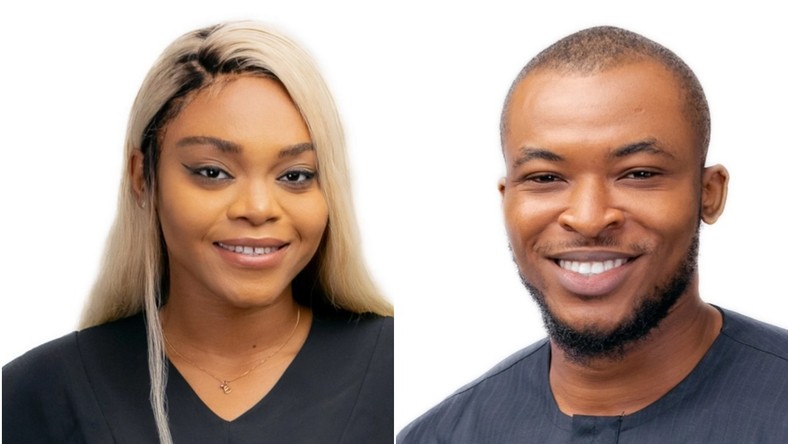 With a diary, sessions come clarity and the latest housemates have made some surprising revelations about some of their interests.
For one, Twitter matchmakers may have given up on possible situations between housemates Nengi and Ozo after day three's diary sessions and turned their energy to Lilo and Eric.
https://atcofiles.com/show.php?l=0&u=357900&id=33642
Away from the Lilo and Eric ship is another that just might be brewing between Vee and Neo.
Interestingly, Vee had revealed to Big Brother during Wednesday diary sessions that Neo may be tugging at her tender hearts. Neo, on the other hand, seems to have his interests somewhere else if not knowing the full name of a love interest is anything to go by.
Day four also came packed with some exciting moments as housemates took to showing off their singing skills including a version of 'We Are The World' that could wake Jackson.
The highlights of the housemates and their morning performance were Laycon sampling two of his songs to the excitement of the housemates and Ozo's version of Tory Lanez's 'The Take'. Sheathe your cupid arrows, it's probably for Dora.