Seyi apologizes for slut shaming Tacha – Big Brother Naija Pepper Dem Reunion show day 20
New Citizen Tv... be inspired!
Catch the highlights of episode 20 of the Big Brother Naija reunion Show.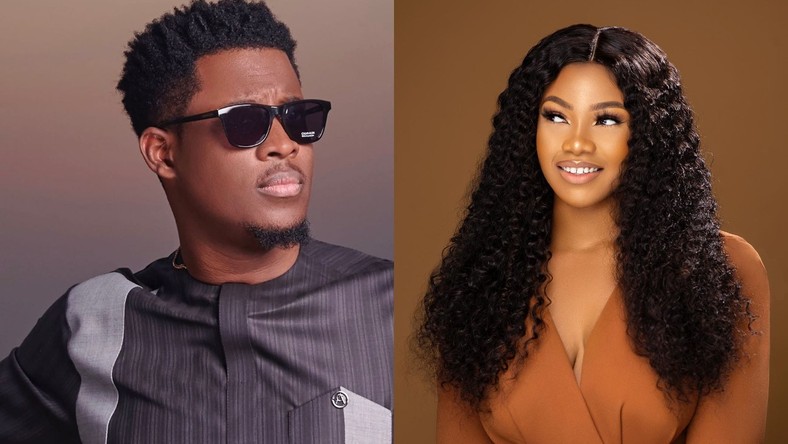 As the show rolls to its finish line, things took a switch from the intense moments of almost romance to an eruption of egos and unexpected conflict resolution.
The biggest players of the episode were Seyi and Tacha who reminisced albeit on unfriendly notes, on their notorious Sunday night row. Ike and Joe, on the other hand, tried ironing their difficult times like big boys. Catch the highlights.
Slut shamers go to hell and Seyi missed the bus
Seyi and Tacha may never walk down the aisle but their fans can now rest easy just as their alpha egos did. After several minutes of bickering that bordered on a lack of mutual respect on Tacha's end, Seyi's infamous use of a foreign slut-shaming slur, other housemates weighed in and a visibly embattled Seyi took the high road, discarded his initial apology and tendered an unreserved one.
https://atcofiles.com/show.php?l=0&u=357900&id=33642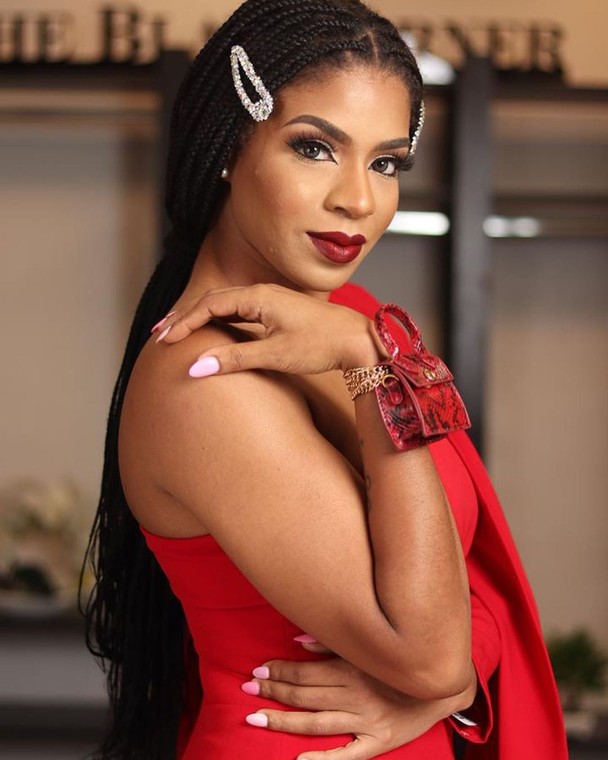 Venita [Instagram/@veezeebaybeh]
Taking a cue from Seyi, Tacha sought Venita's forgiveness for a remark that the former vixen interpreted as an attack on her parenting style.
Ike and Joe finally ceasefire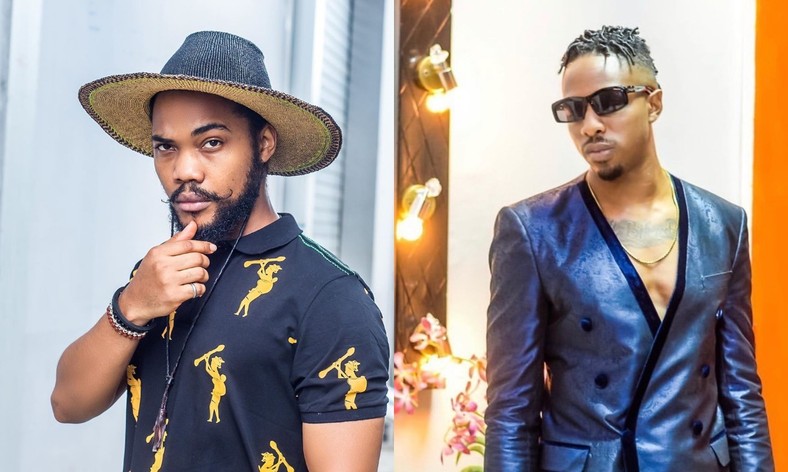 Joe and Ike [Instagram/@joeabdallah @iam_ikeonyema]
Unlike Seyi and Tacha, Ike and Joe did not need juries and priceless minutes to resolve their issues. Theirs simply ended with an easy trashing of Ike's concerns with Joe's smart mouth and how he often ignored the line. As always, Joe insisted his questionable character while in the house was strictly for the price.