Esther says Frodd kisses and tells: Big Brother Naija Pepper Dem Reunion show day 18
New Citizen Tv…. be inspired!
Catch the highlights from the latest episode of Big Brother Naija Pepper Dem Reunion show.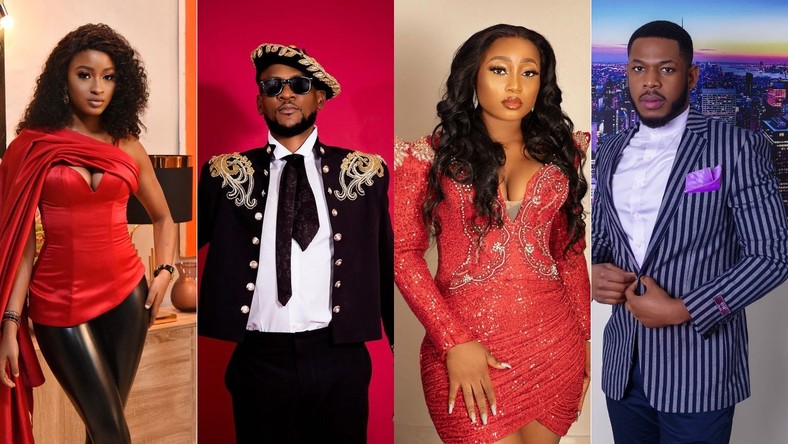 You probably need to get your minds out of the gutter for this as Frodd is simply an alleged gossip or so Esther claims.
Thankfully, we were able to make out Esther words in between the yelling bouts and it was pretty much about demanding Frodd takes responsibility for how things ended between them. Catch the highlights.
Esther and Frodd's love down the drain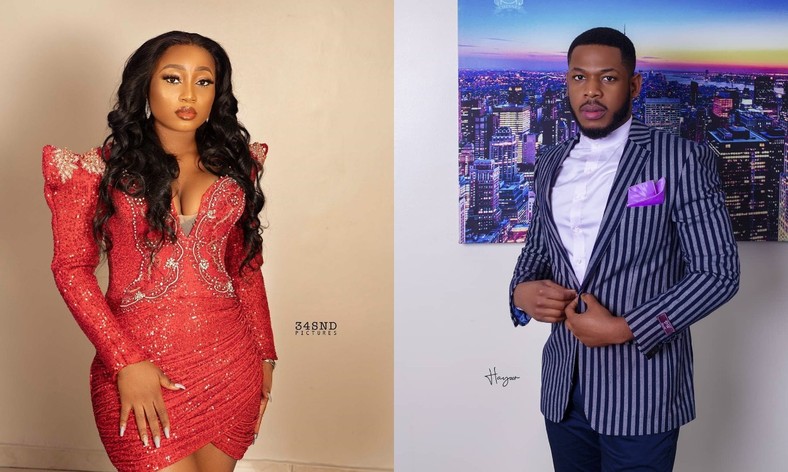 Esther and Frodd [Instagram/@esther_biade, @callme_frodd]
Frodd played out his insecurities with a tale of how Esther showed up at events with posh cars which he assumed were from 'friends in the upper echelon'. All hell broke loose right after this.
https://atcofiles.com/show.php?l=0&u=357900&id=33642
A clear taint to image spelled game on for Esther who proceeded to lead the narrative that Frodd enjoyed trash talking fellow housemates and was not to be trusted with matters close to the heart.
Safe to say, proposals in five-star hotels abroad mean nothing if dynamics like tribal differences, fan base, loose mouths, family and screaming ladies are in the way.
Kim Oprah and Omashola's badly cooked conflict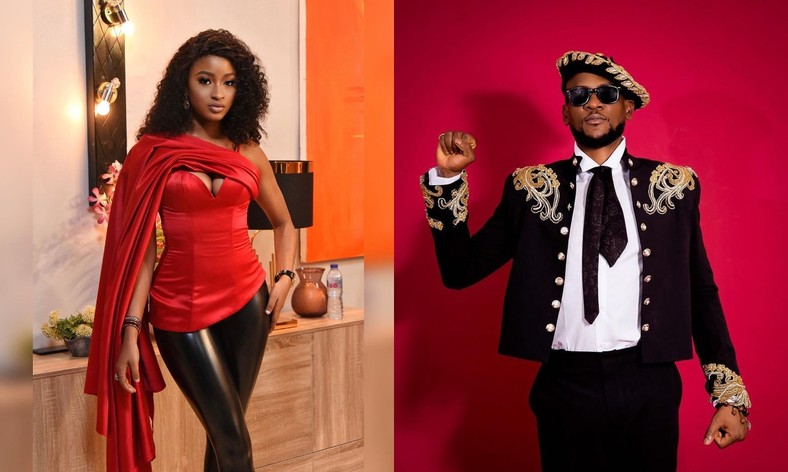 Kim Oprah, and Omashola [Instagram/@kimoprah, @sholzy23]
Loose mouths often sink ships but this was no challenge in Kim Oprah and Omashola's situationship. In fact, the duo had an almost nonexistent relationship and as expected, had no worthy conflict to banter about.
Theirs was probably a case of potato potahto but this time with texting and visiting hours as constructs. You may also blame all the accents flying around for some of their woes but that's solely your prerogative.