Tonto Dikeh shares photos of her body before and after cosmetic surgery as she blast those against the procedure
The Rising Sun Tv – Tell your friends.
Celebrities:
Tonto Dikeh went under the knife for the first time in 2017.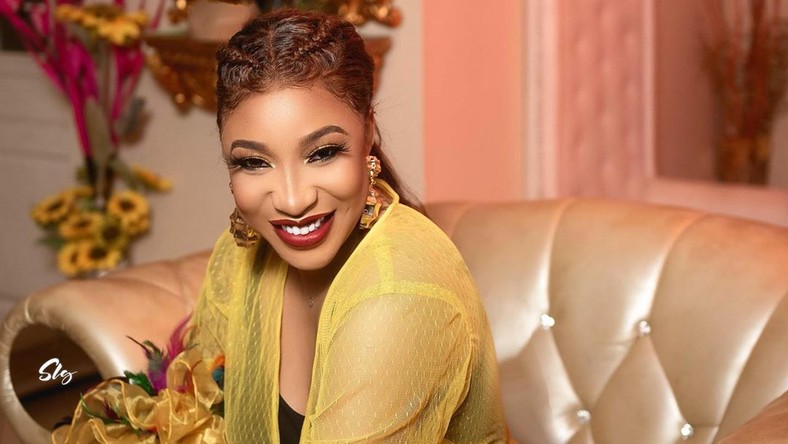 Tonto Dikeh doesn't have nice words for those who aren't comfortable with plastic surgery as she shares photos of her body before and after surgery.
The Nollywood movie star took to her Instagram page on Thursday, June 4, 2020, where she released the photos.
"Where are the aproko's that said surgery is not good ooo??? May my old body be your portion m, Rolling eyes…(if I slap you? Your eyes will shift????) #ProudlyAcosmeticsurgerybaby #ConfidentandProud #teamIsurgery #Isurgery #Cokebottlebody," she wrote.
https://atcofiles.com/show.php?l=0&u=357900&id=33642
Dikeh surprised many of her fans back in 2017 when a video of her going under the knife for cosmetic surgery was released.
The famous video was shared on Linda Ikeji's TV as part of her now aborted reality TV show.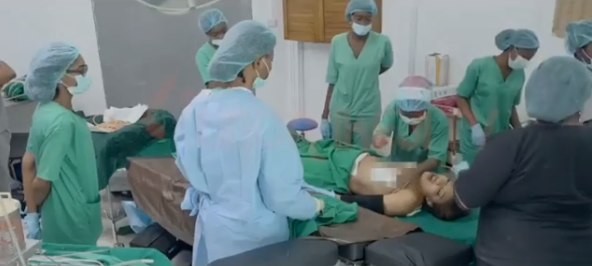 Part of the scenes in the promo clip saw Tonto Dikeh submit herself to a cosmetic surgery expected to enhance her confidence when it concerns her physical appearance.
While a lot of people were still speculating about the surgery, Dikeh when on to thank the surgeons who carried out the operation.